Top Quality Feeder Clamp Manufacturer in China
Feeder Clamp is a crucial component in any telecommunication and RF infrastructure, providing the support and protection for feeder cables. Ningbo Dowell Technology Co., Ltd., one of the leading manufacturers, suppliers, and factories of telecom equipment in China, specializes in providing high-quality Feeder Clamps to their esteemed clients worldwide.

Our Feeder Clamps are made of durable materials, making them very sturdy and resistant to extreme weather conditions. They are designed and engineered to meet various installation requirements and guarantee excellent performance. Our Feeder Clamps come in different sizes and specifications, making them suitable for different feeder cables and applications.

Ningbo Dowell Technology Co., Ltd. is committed to providing exceptional products and services to our clients. Our team of experts is always ready to assist you in finding the perfect solution for your telecom installations. We also ensure that our products are efficient, reliable, and cost-effective, guaranteeing customer satisfaction. Contact us today for your Feeder Clamp needs, and we will be happy to serve you.
Dowell Industry Group Co., Ltd.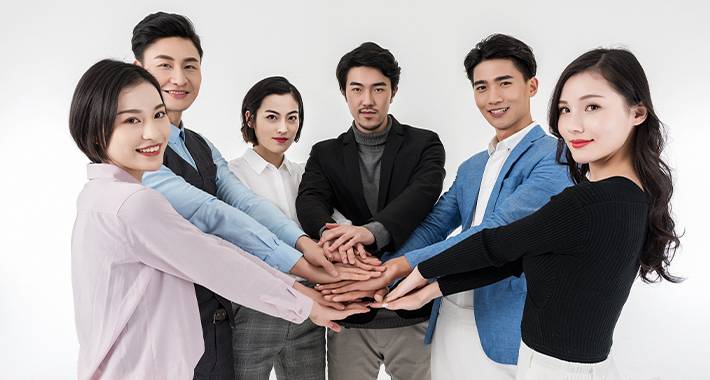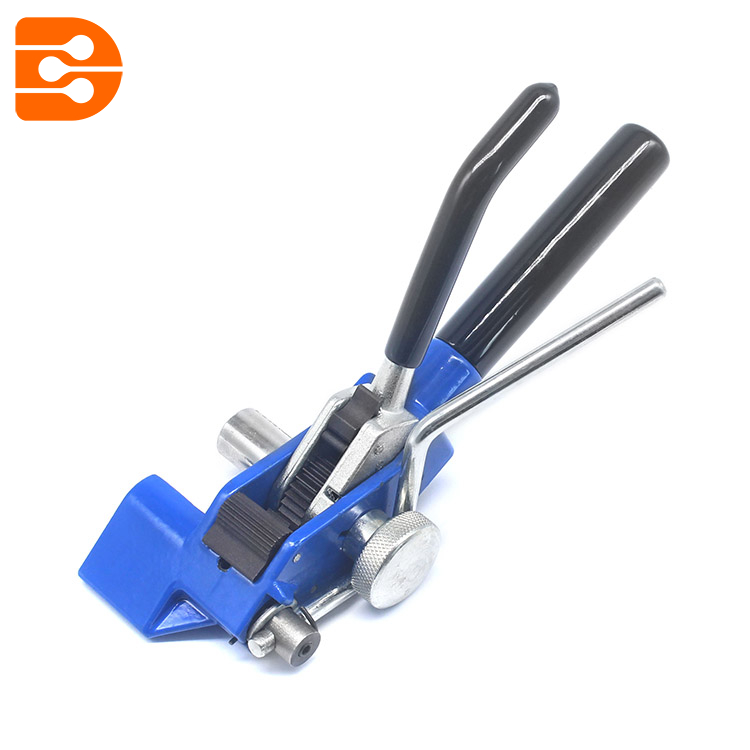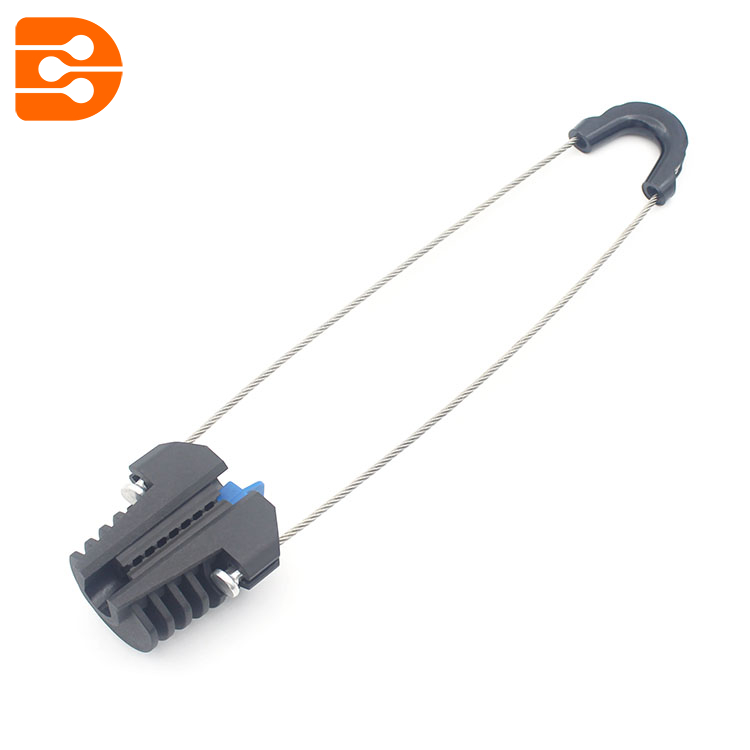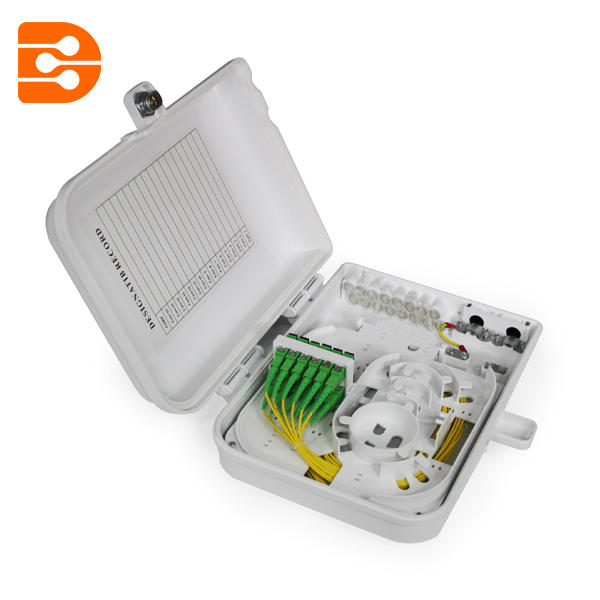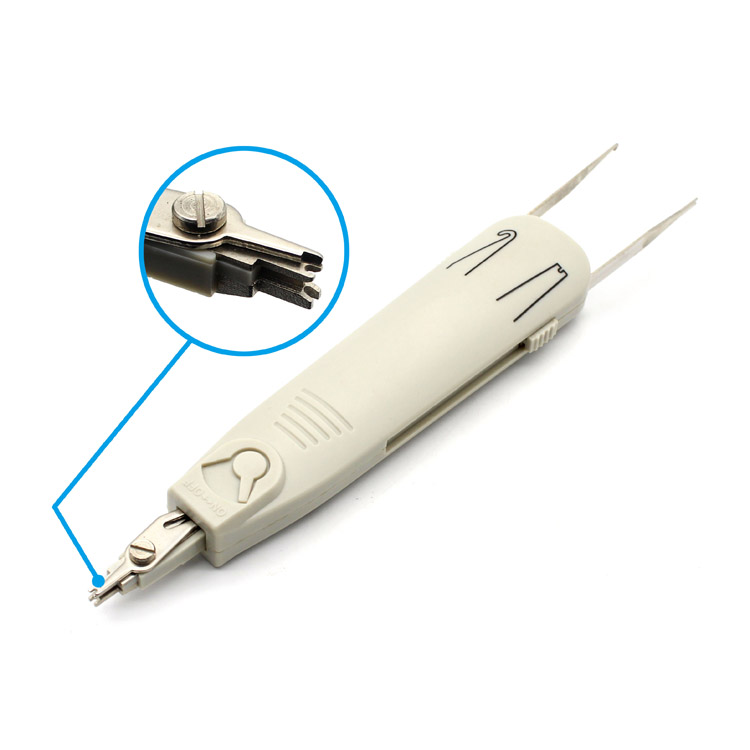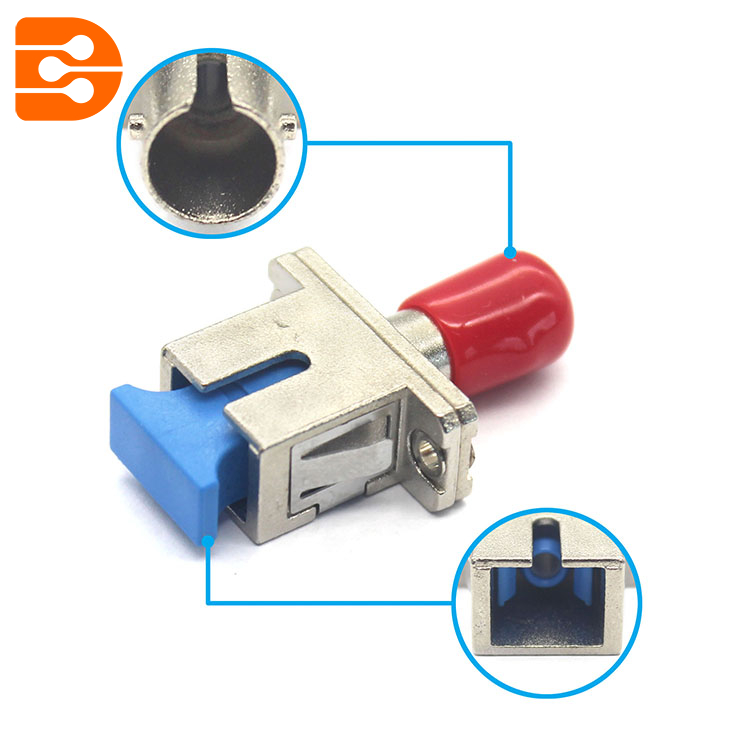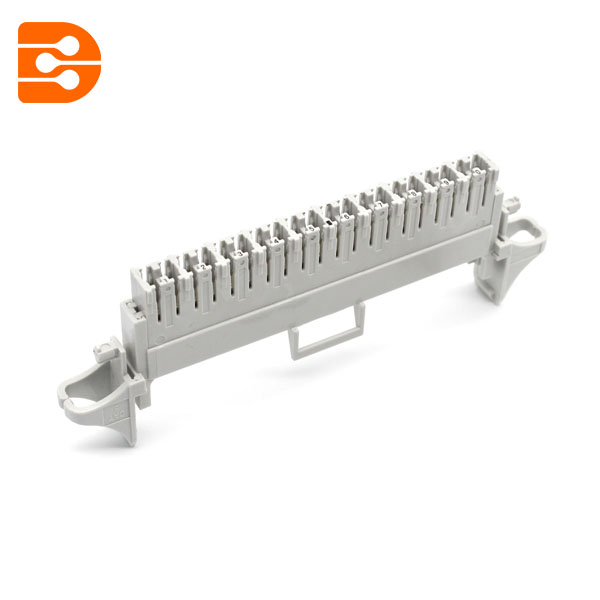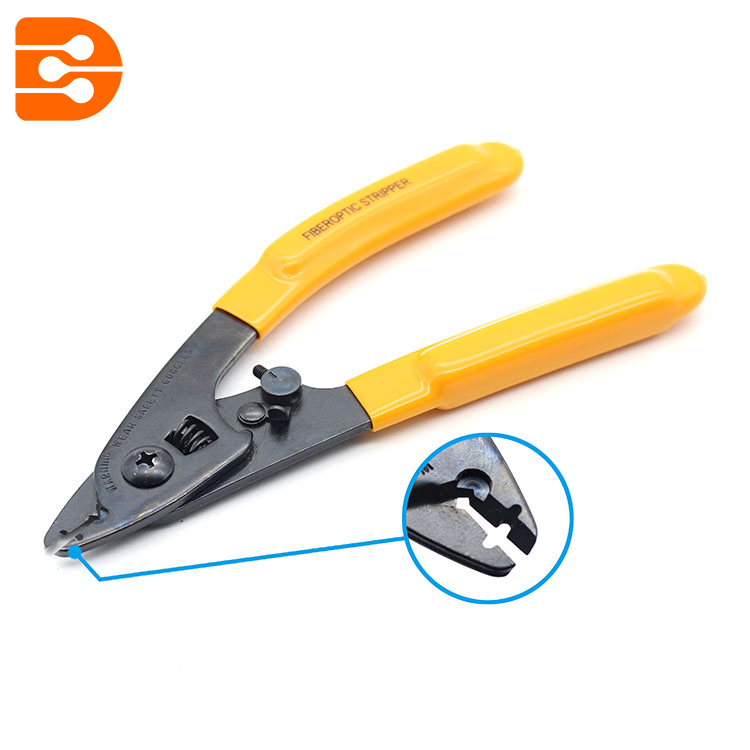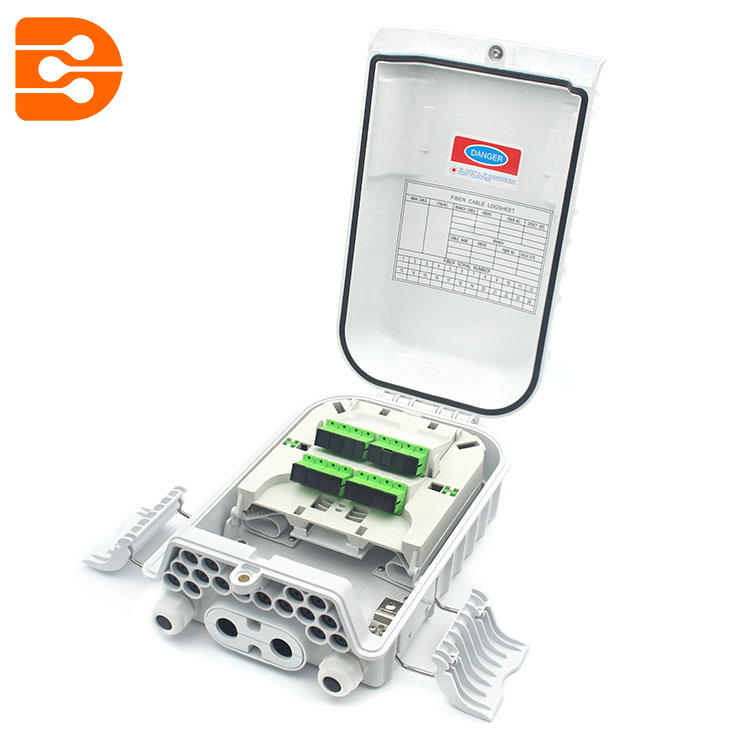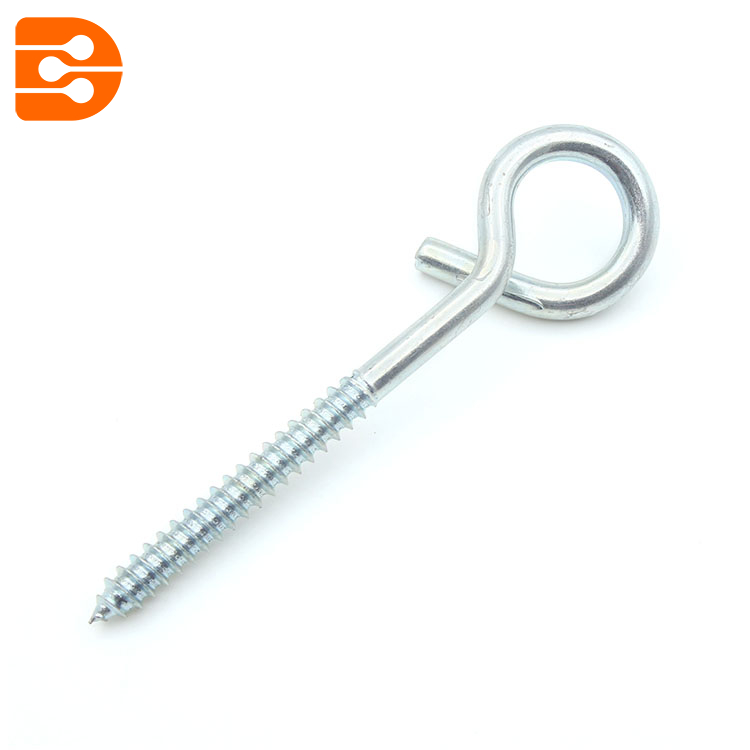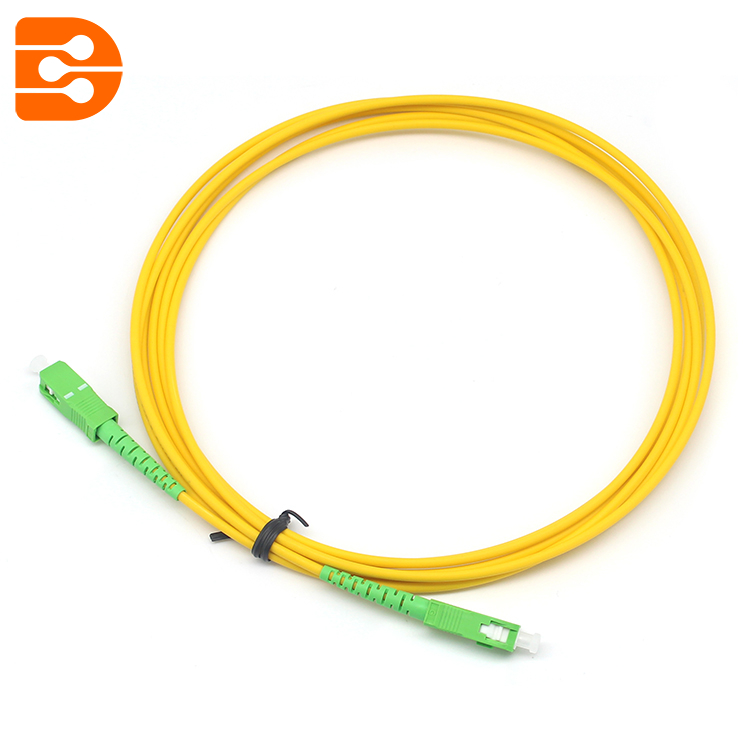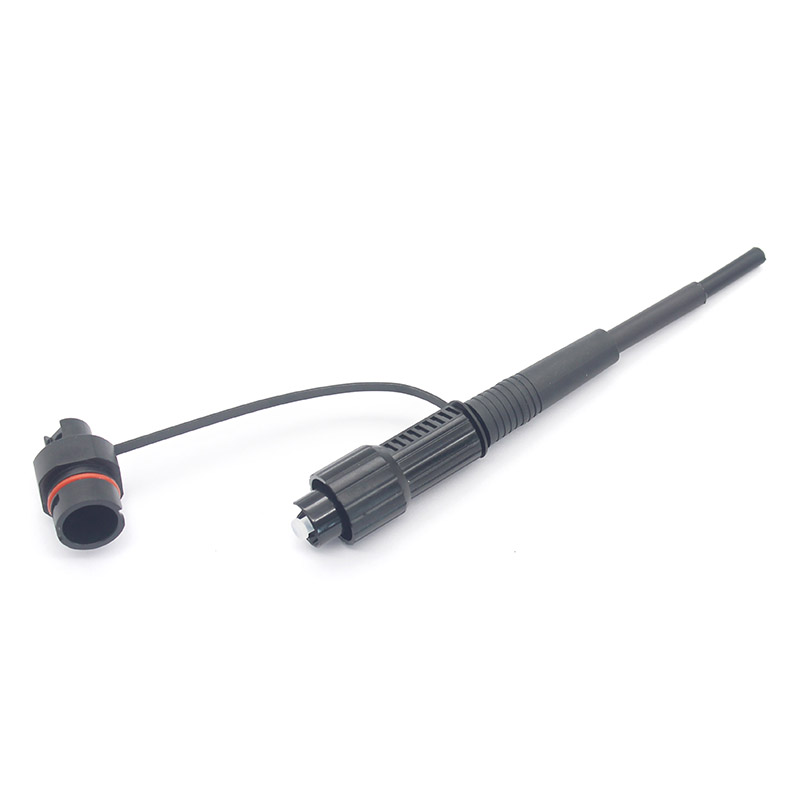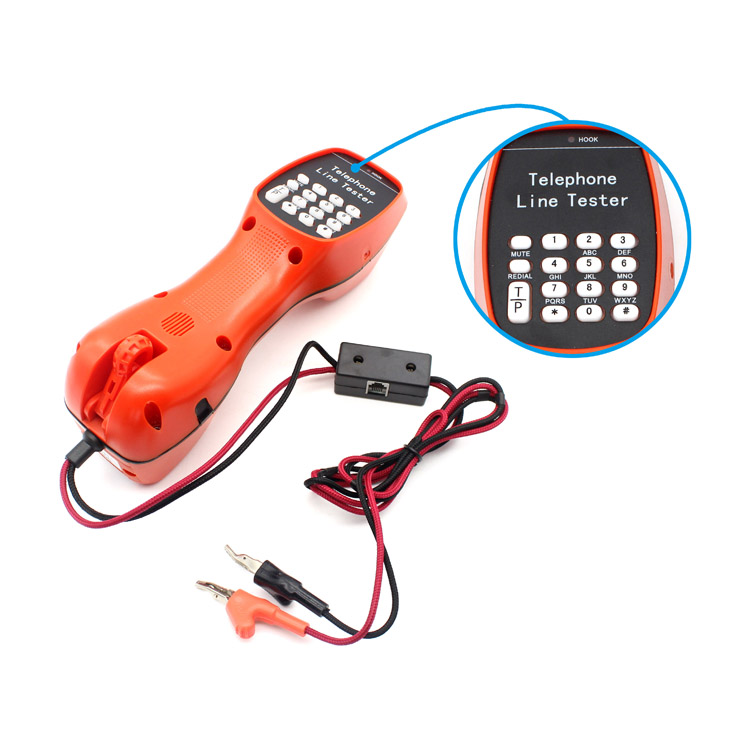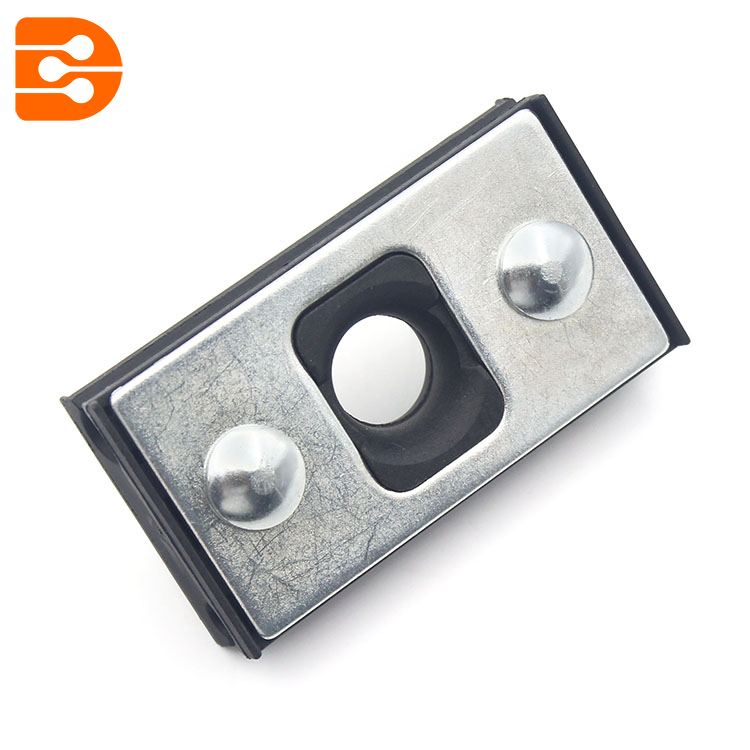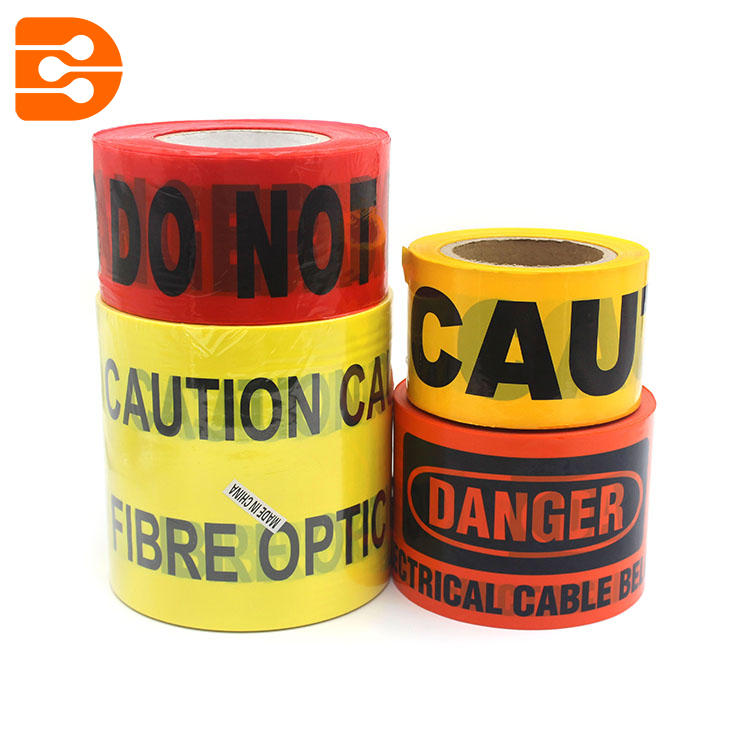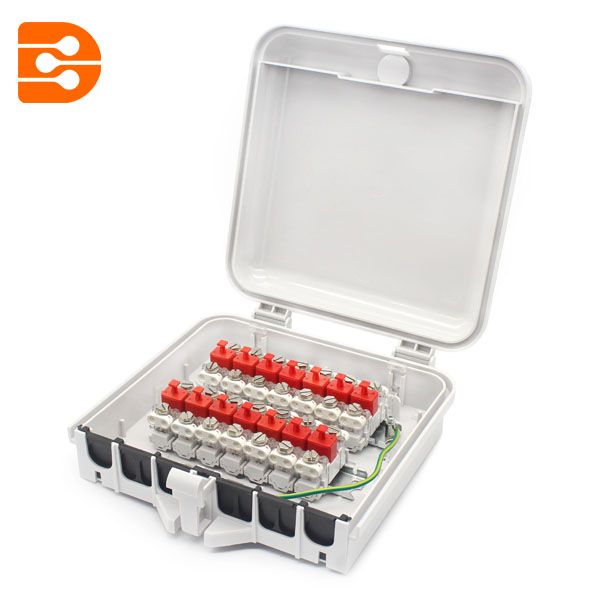 Contact us
Please feel free to give your inquiry in the form below We will reply you in 24 hours