Fiber Optic Cabinet Manufacturer and Exporter - Delivering High-quality Solutions
Introducing the sleek and innovative Fiber Optic Cabinet by . Designed with cutting-edge technology and advanced features, our Fiber Optic Cabinet is the perfect solution for your networking needs.

With its sturdy construction and compact design, our Fiber Optic Cabinet is built to protect and organize your valuable fiber optic equipment. It offers a secure and efficient way to manage your cables, keeping them neatly arranged and protected from external elements.

The Fiber Optic Cabinet is equipped with ample space and customizable options, allowing for easy installation and maintenance. Its durable materials ensure a long-lasting performance, while its optimized ventilation system guarantees efficient airflow and temperature control.

With 's Fiber Optic Cabinet, you can trust that your network will run smoothly and seamlessly. Whether you are setting up a new network or upgrading an existing one, our Fiber Optic Cabinet provides the reliability and versatility you require.

Experience the future of networking with 's Fiber Optic Cabinet. Upgrade your network infrastructure today and enjoy the benefits of enhanced speed, security, and reliability.
Dowell Industry Group Co., Ltd.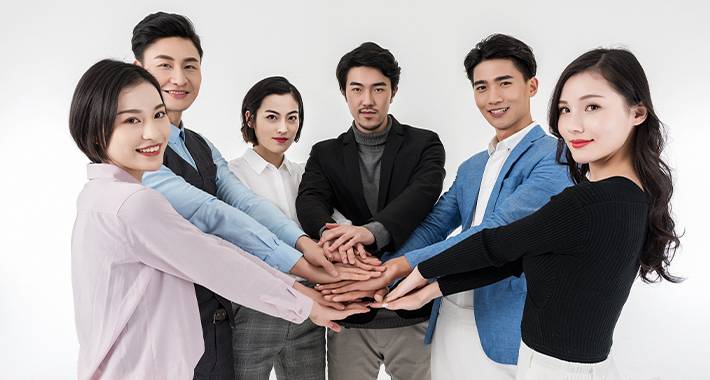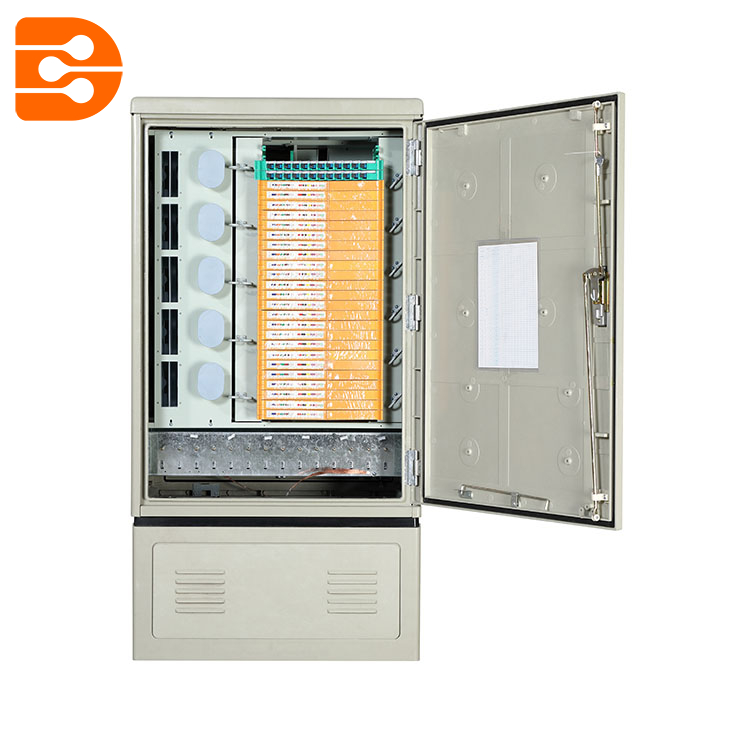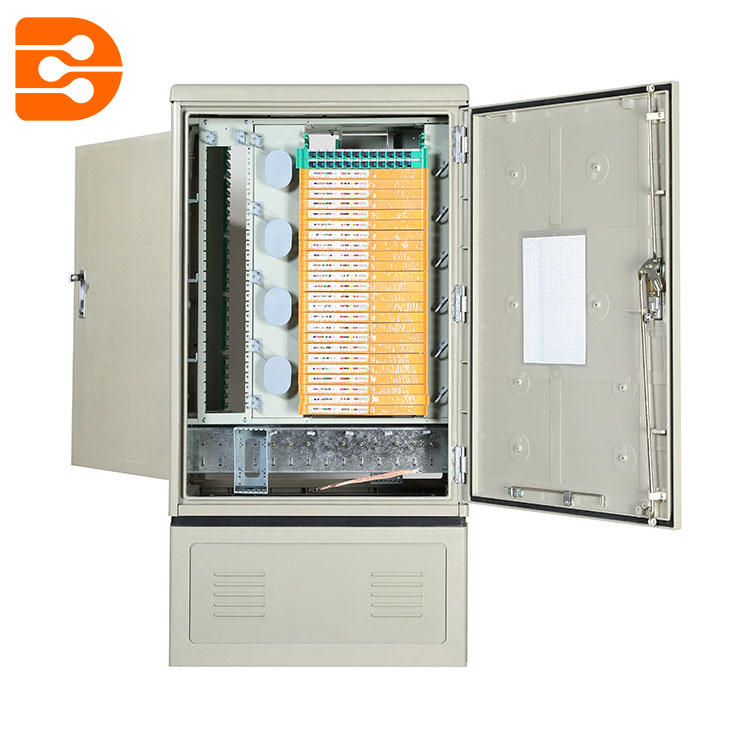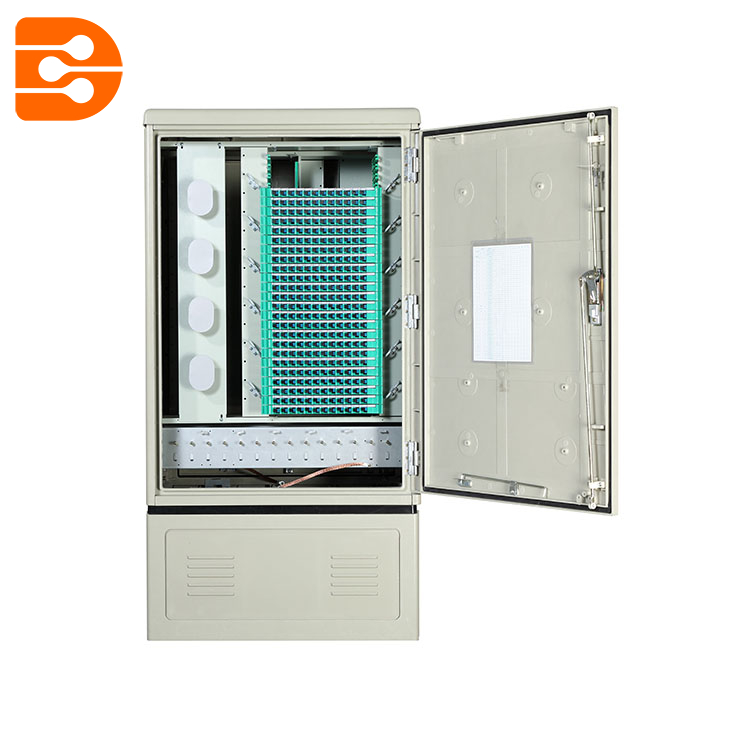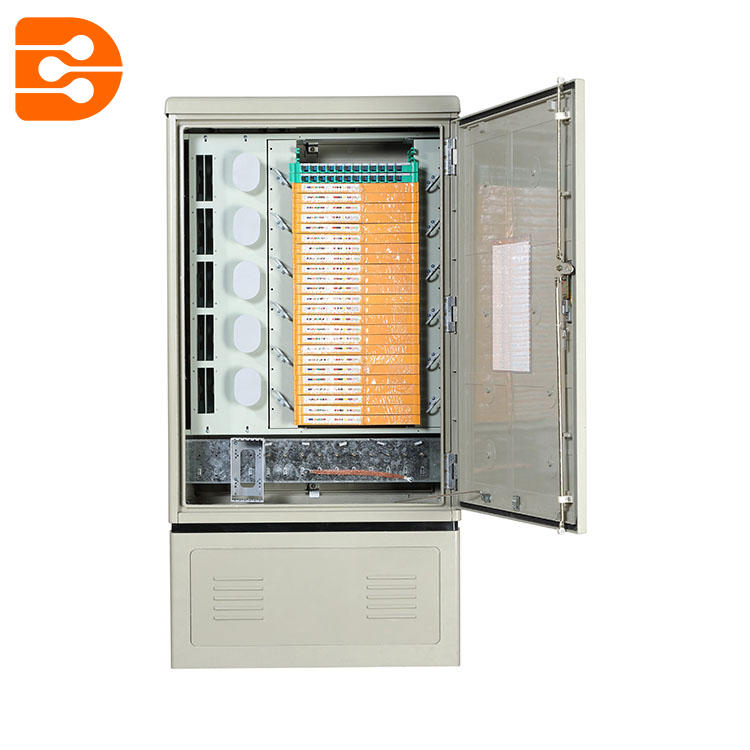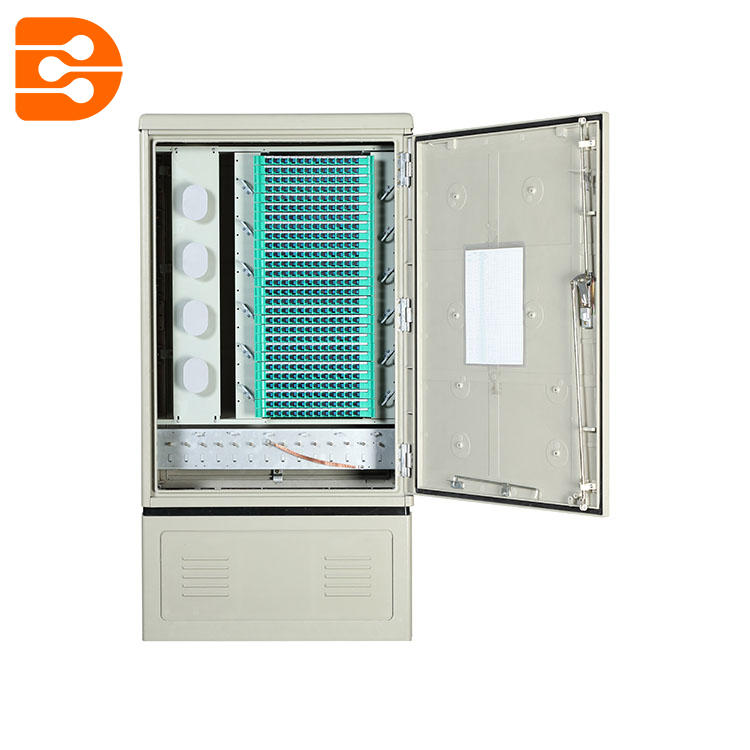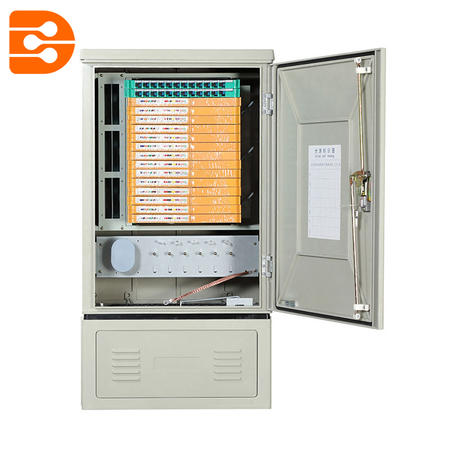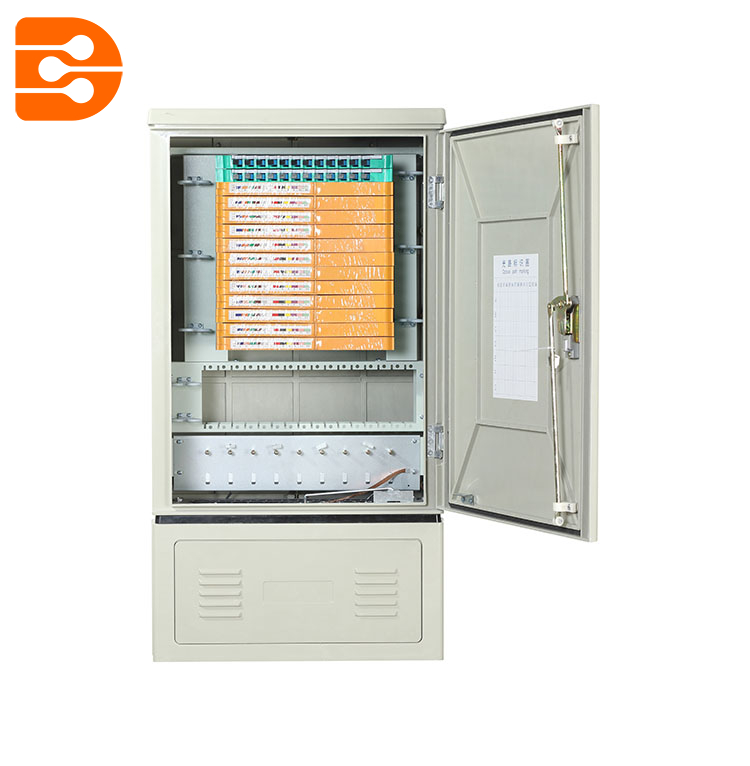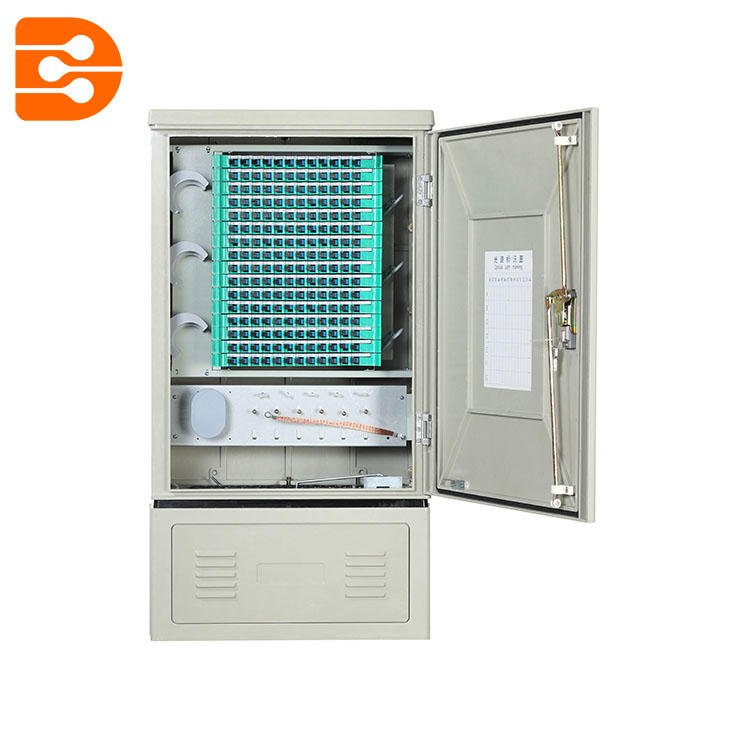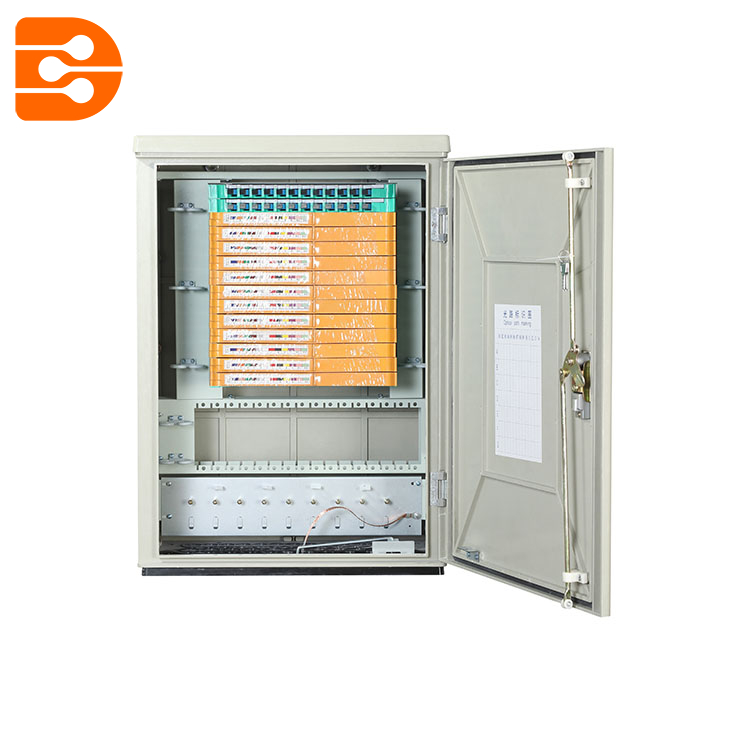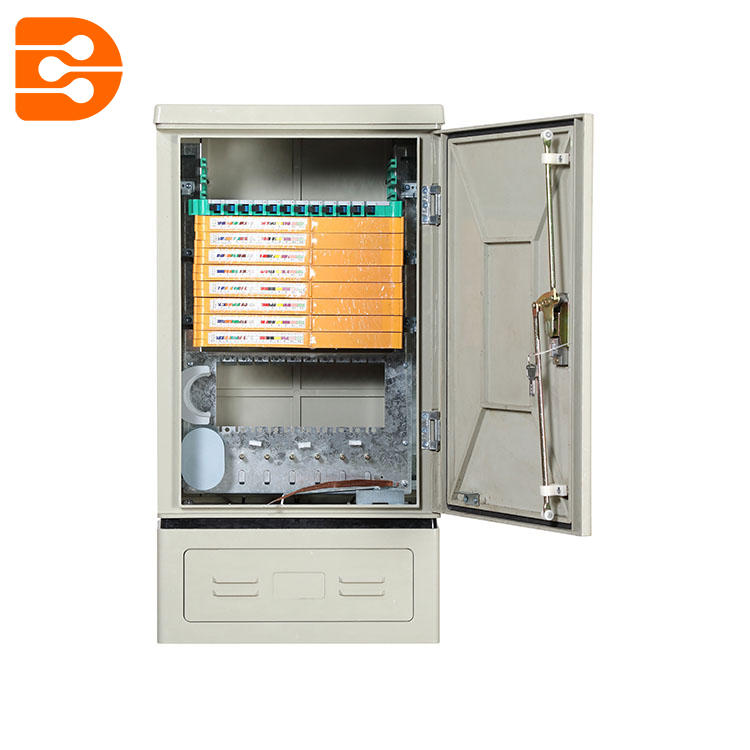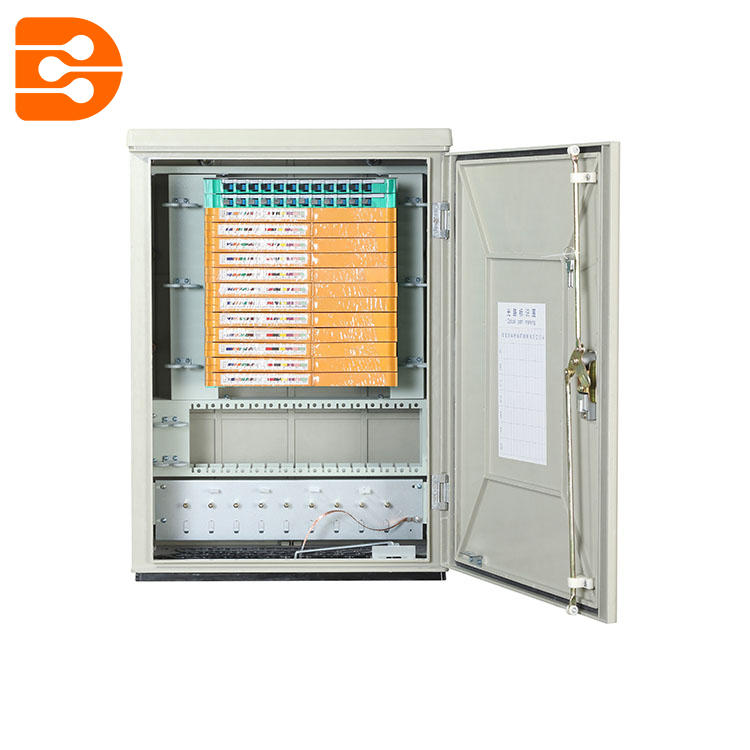 Fiber Optic Cabinet Manufacturer: Wholesale Supplier from China
Reviews
Related Videos
Introducing our revolutionary Fiber Optic Cabinet, the ultimate solution for all your networking needs. Designed with cutting-edge technology, this cabinet sets a new standard for efficiency and performance in the telecommunications industry. Equipped with state-of-the-art fiber optic connectivity, our cabinet ensures seamless data transmission over long distances at lightning-fast speeds. It is engineered to support the ever-increasing demands of modern networks, making it an ideal choice for businesses and organizations of all sizes. One of the key features of our Fiber Optic Cabinet is its compact design. This sleek and space-saving cabinet is perfect for installation in any environment, whether it's a small office or a large data center. It allows for easy access and maintenance, thanks to its modular construction and user-friendly interfaces. With its advanced security features, our Fiber Optic Cabinet guarantees the highest level of data protection. It includes multiple layers of authentication and encryption, keeping your network secure from unauthorized access and potential cyber threats. Rest assured, your valuable data will be safe and sound with our top-of-the-line cabinet. In addition, our Fiber Optic Cabinet is designed for scalability, allowing for seamless expansion as your network grows. It offers ample space for additional modules and can easily accommodate future upgrades, saving you time and money. Experience the power of reliable and lightning-fast data transmission with our Fiber Optic Cabinet. Trust in our commitment to providing the best networking solutions for your business. Upgrade your network infrastructure today and unlock the true potential of your connectivity with our Fiber Optic Cabinet.
The Fiber Optic Cabinet exceeded my expectations in terms of durability and efficiency. The sleek design seamlessly integrates with any environment, making it a versatile choice for various settings. The cabinet's fiber optic cable management system ensures orderly organization and easy access. Its sturdy construction ensures long-lasting performance, providing optimal protection for sensitive fiber optic equipment. Installation was a breeze with clear instructions, and the included accessories were of high quality. I particularly appreciated the cabinet's ample capacity, allowing for future expansion. Overall, the Fiber Optic Cabinet is a reliable and convenient solution for any fiber optic network setup.
The Fiber Optic Cabinet is an excellent product that has greatly improved the efficiency and organization of our networking infrastructure. The cabinet is well-built with durable materials, ensuring long-lasting performance and protection for our fiber optic cables. It offers ample space for storing and managing the cables, with multiple compartments and trays that make installation and maintenance a breeze. The cabinet also features a user-friendly design, allowing for easy access and management of the cables. Its sleek and compact size makes it ideal for any rack or room setup. Overall, the Fiber Optic Cabinet has exceeded our expectations in terms of quality and functionality, and we highly recommend it for anyone in need of reliable fiber optic cable management.
Contact us
Please feel free to give your inquiry in the form below We will reply you in 24 hours